Come and visit us
We want your visit to be an unforgettable experience but also an opportunity to learn about one of Italy's oldest wineries.
A nineteenth-century villa surrounded by twelve hectares of vineyards, a garden suspended in time and a winery with a historical façade but a very modern essence.
We offer the opportunity to taste a range of wines covering the finest Modena has to offer and more, to find out about the differences between the vines, and to discover how there is much more than simply Lambrusco.
Our tasting packages range from a pairing with a collection of quality sliced meats or tasting and traditional lunch including various intriguing culinary combinations rooted in Emilia Romagna's culture.
Come and visit us alone, with a friend, or in a bus group - we can accommodate parties of up to 50.
Remember to book ahead though, so we can offer you the best possible experience.
In search of new experiences
Explore our tour & tasting offers and take part
to our initiatives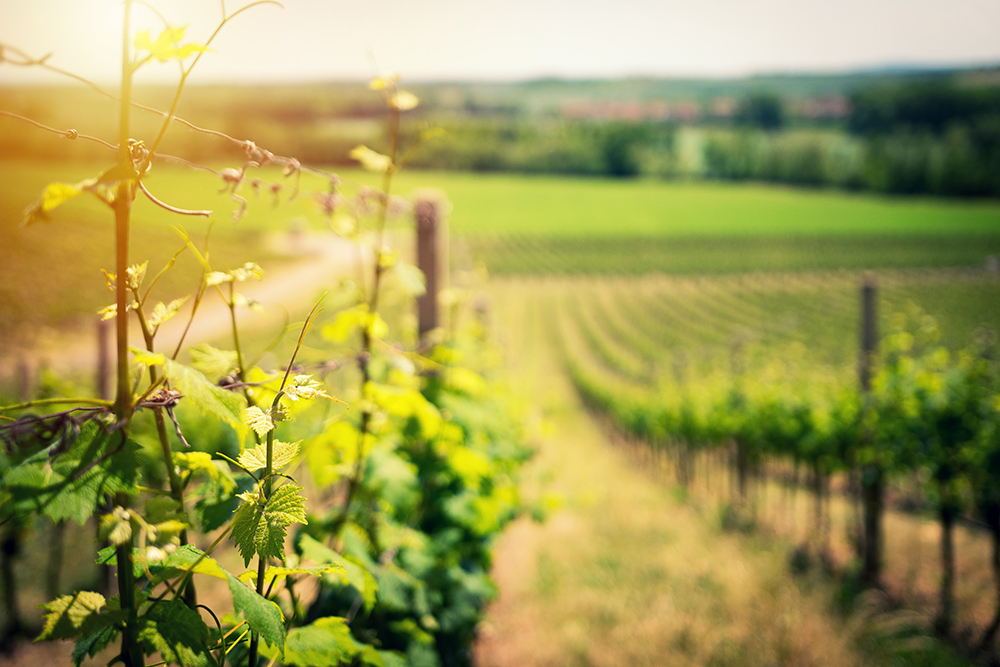 Castelvetro
A guided tour of our cellar and the estate surrounding our beautiful Villa Cialdini. After that, you will taste two wines obtained from the vineyards surrounding the winery. A simple and straightforward way of learning about the versatility of Castelvetro's terroir.

Modena
Following the visit of our winery you will taste four of the most representative wines not only of our winery but also of our entire wine region. The tasting is enriched by offering our guests a small selection of local gastronomic specialties.
The right choice for anyone looking to discover the artisanal side of emilian food together with the poetry of our sparkling wines. .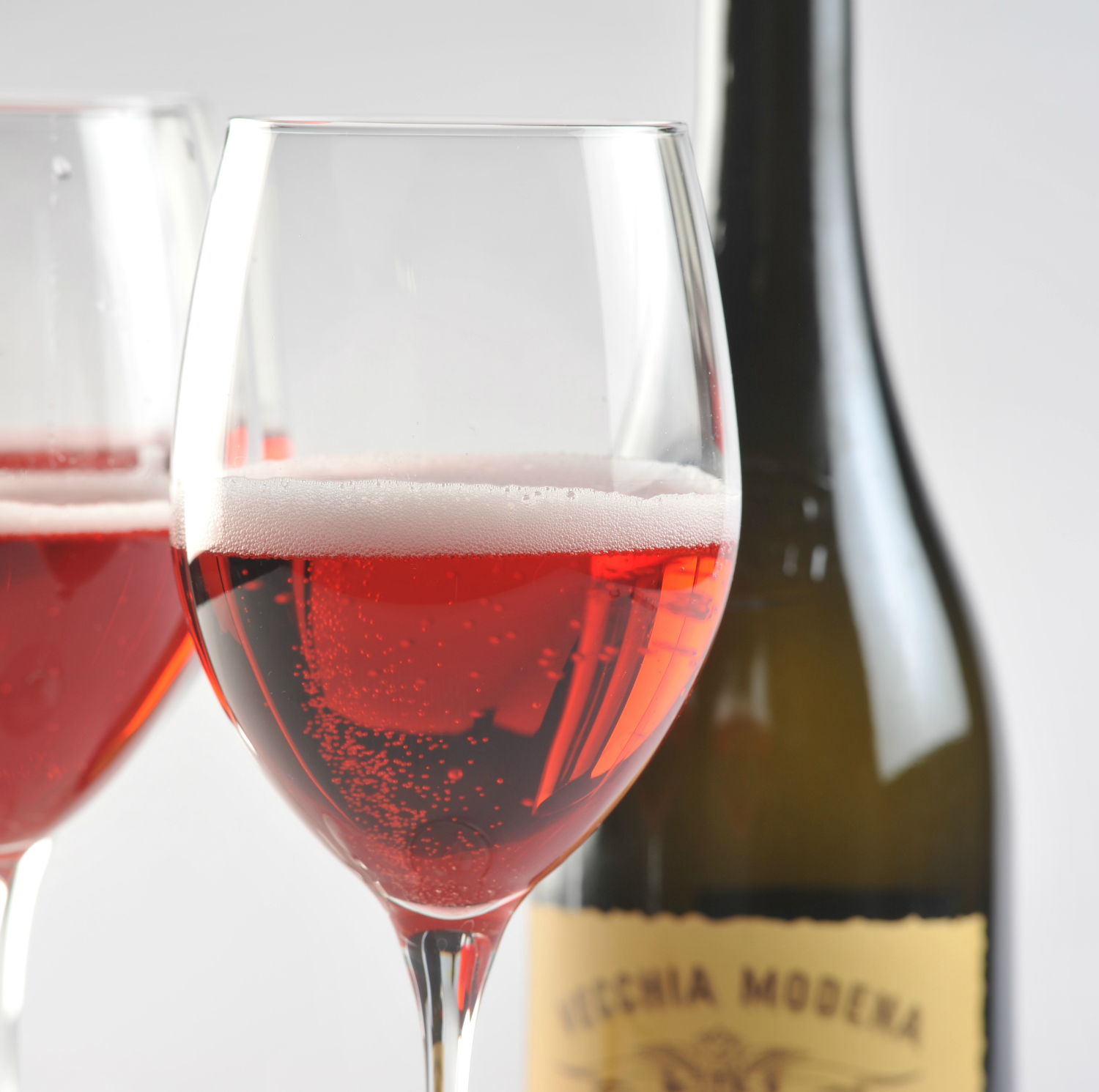 Customized for You
For those coming in groups we can offer customized solutions, from an informal tour, tasting and buffet to an elegant traditional sit-down meal: we have the perfect setting where one can dive into the Modenese tradition and live an unforgettable experience.
From the menu to our wines we can costumize every detail and accommodate groups up to 50 people.
OPENING HOURS
Monday to Saturday: 10 - 13 / 14 - 18
Sunday: Closed