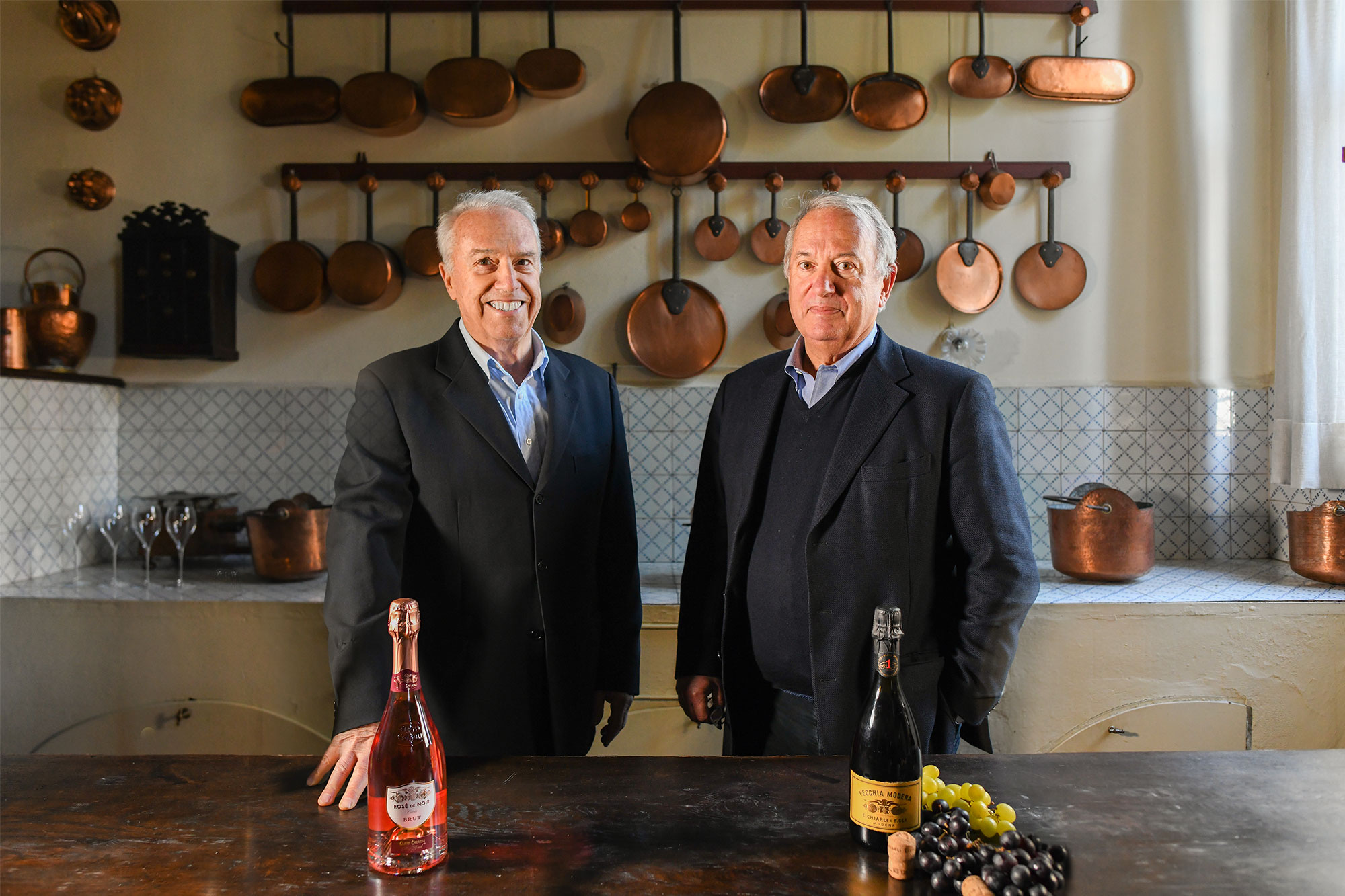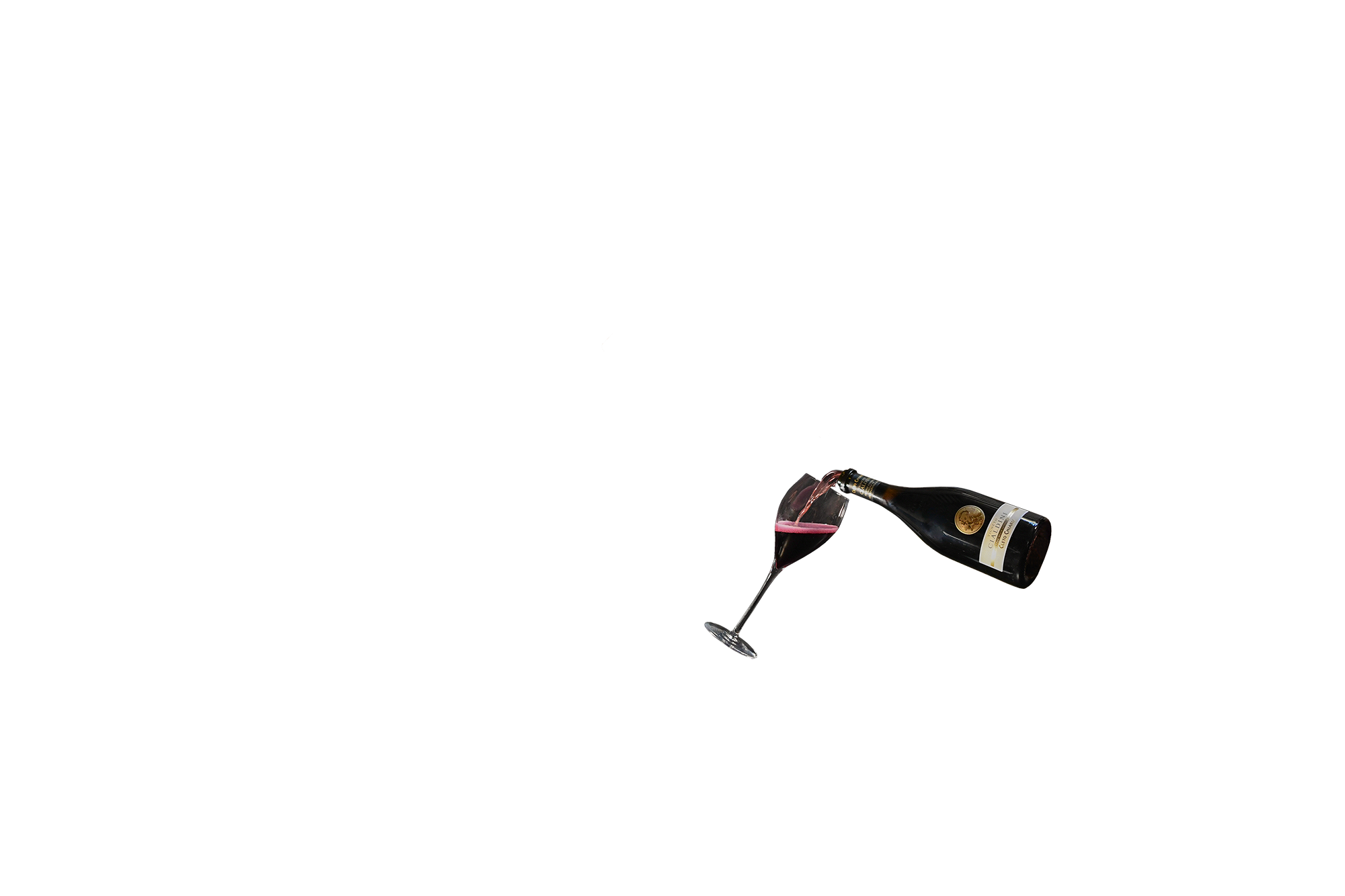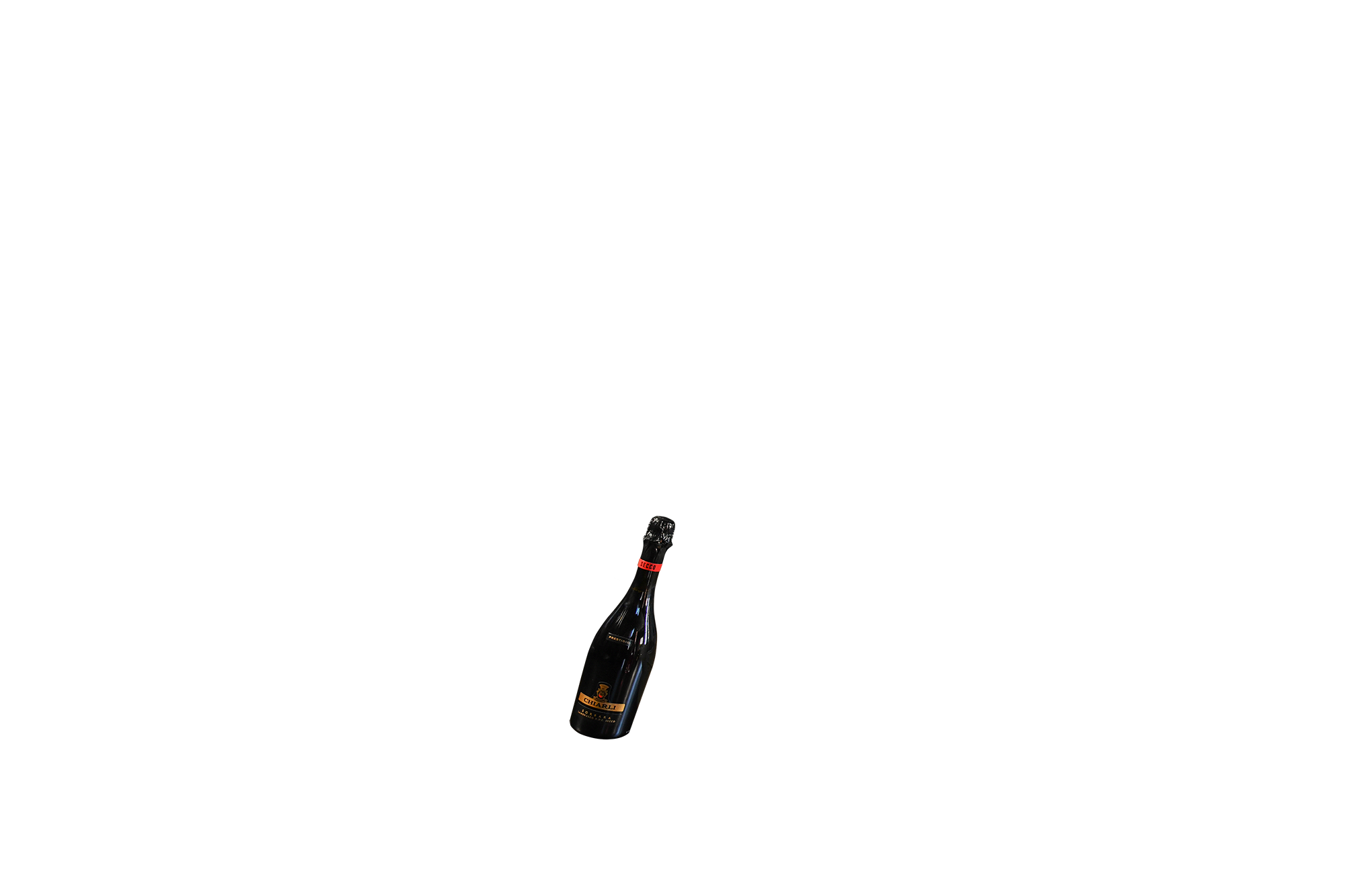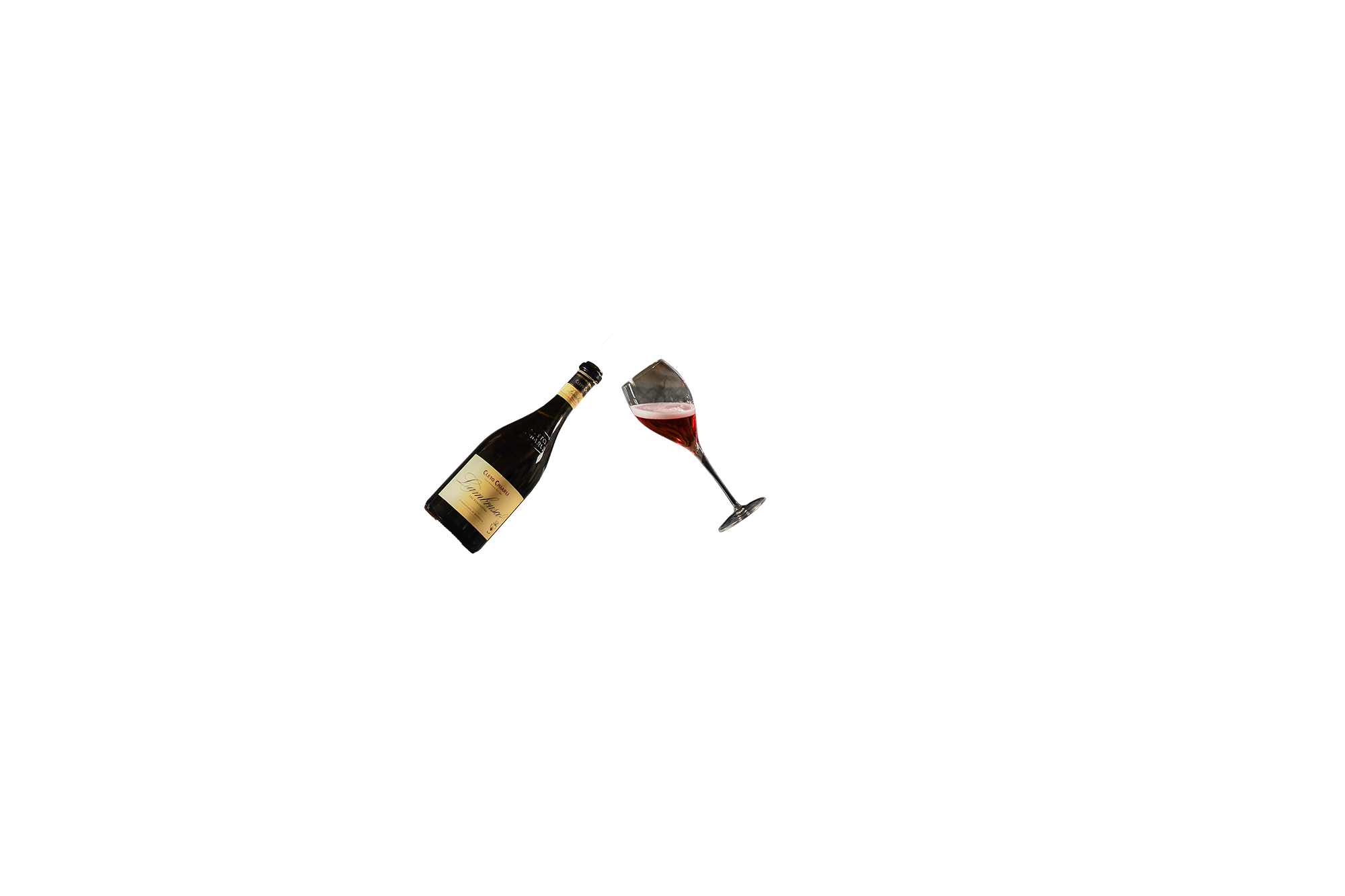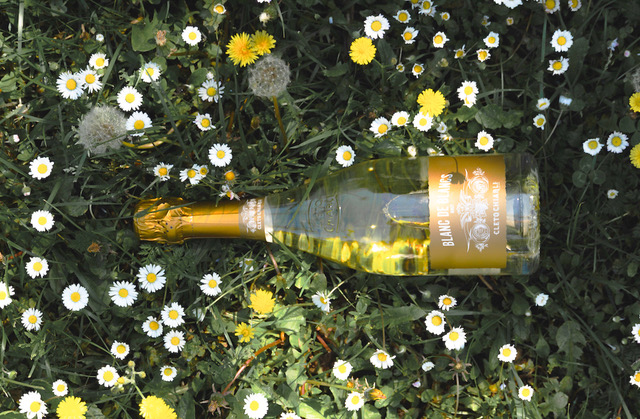 THE WINES
Pignoletto, an extra touch for a grand sparkling wine. Cleto Chiarli Blanc de Blancs is summer elegance
Summer elegance is Cleto Chiarli Blanc de Blancs. The extra touch that makes it the perfect sparkling for the season is the Pignoletto grape, cultivated here since the 1600s. Learn about this versatile grape planted on eight hectares of the Cialdini estate since 2014.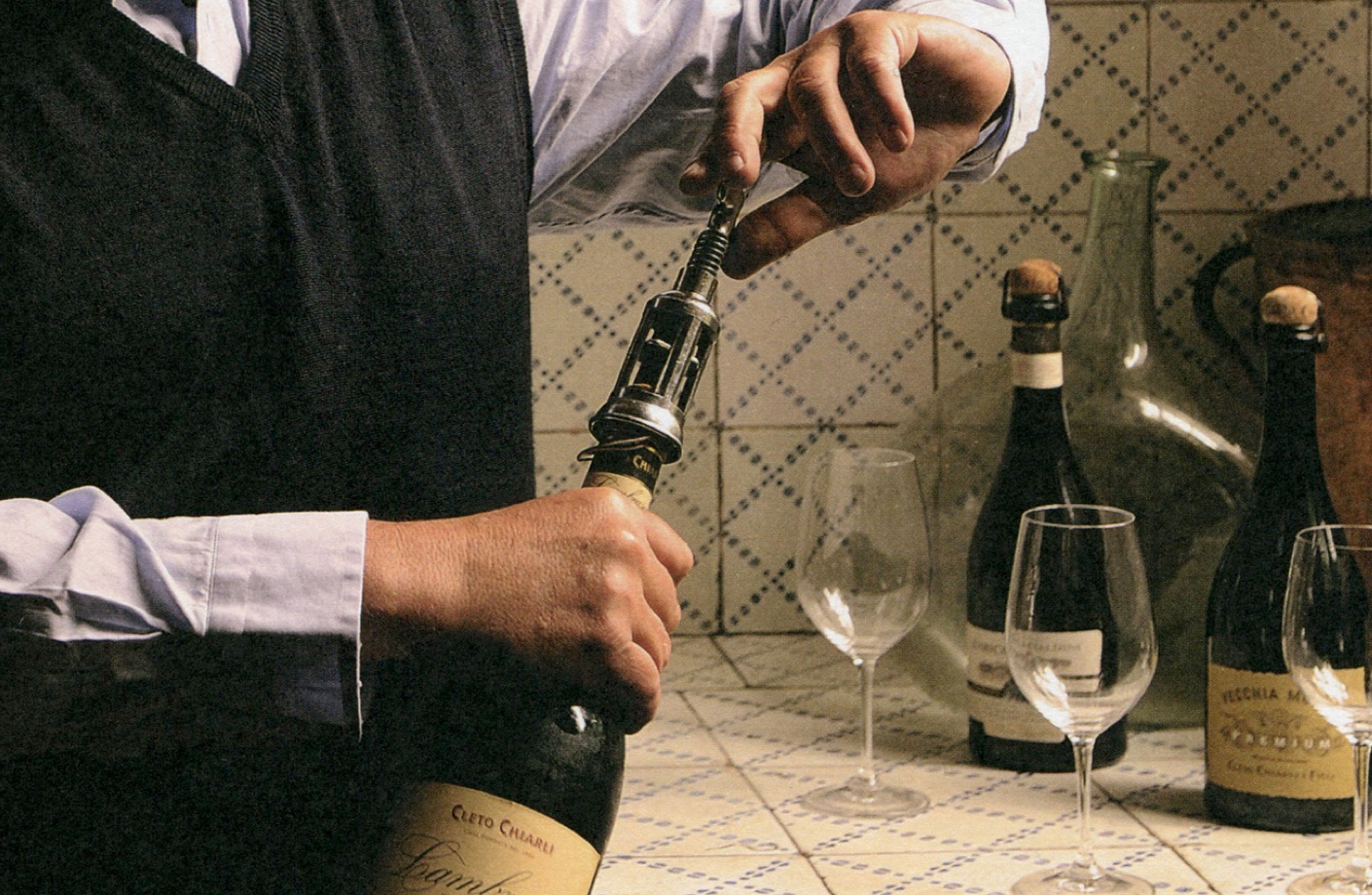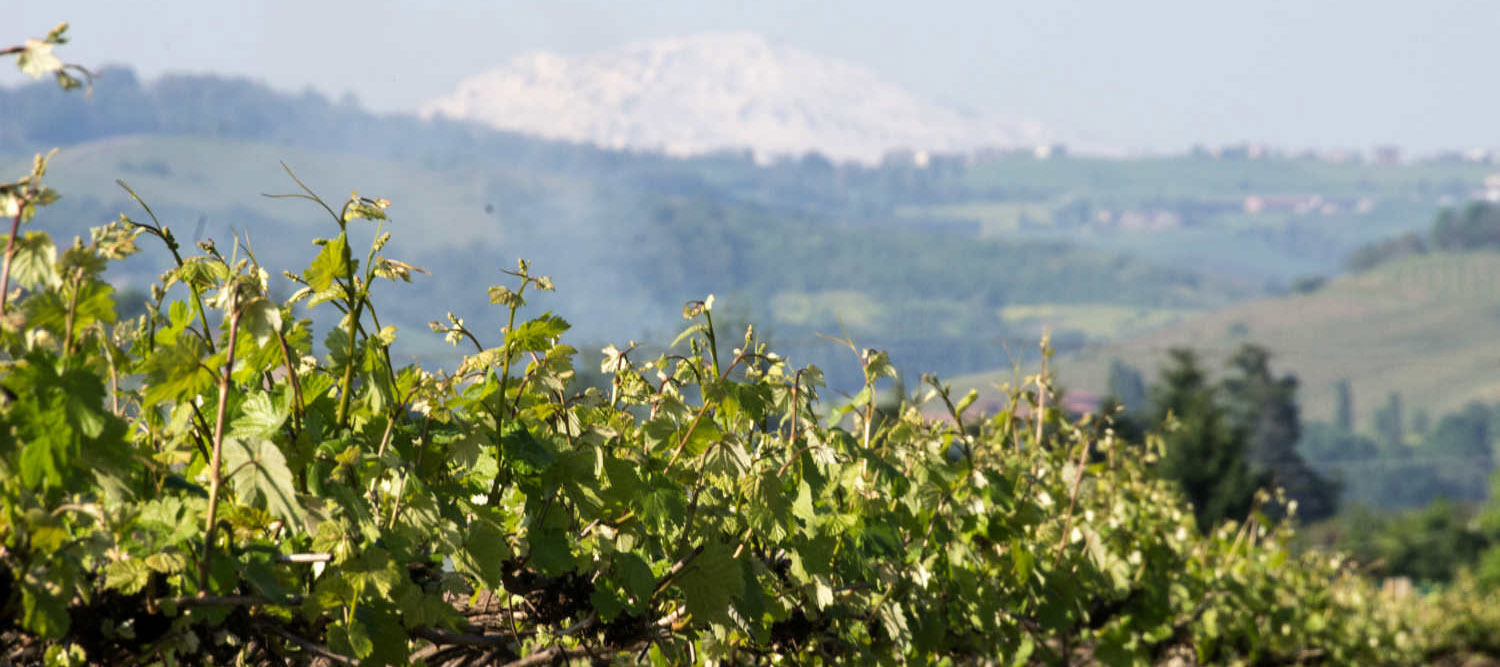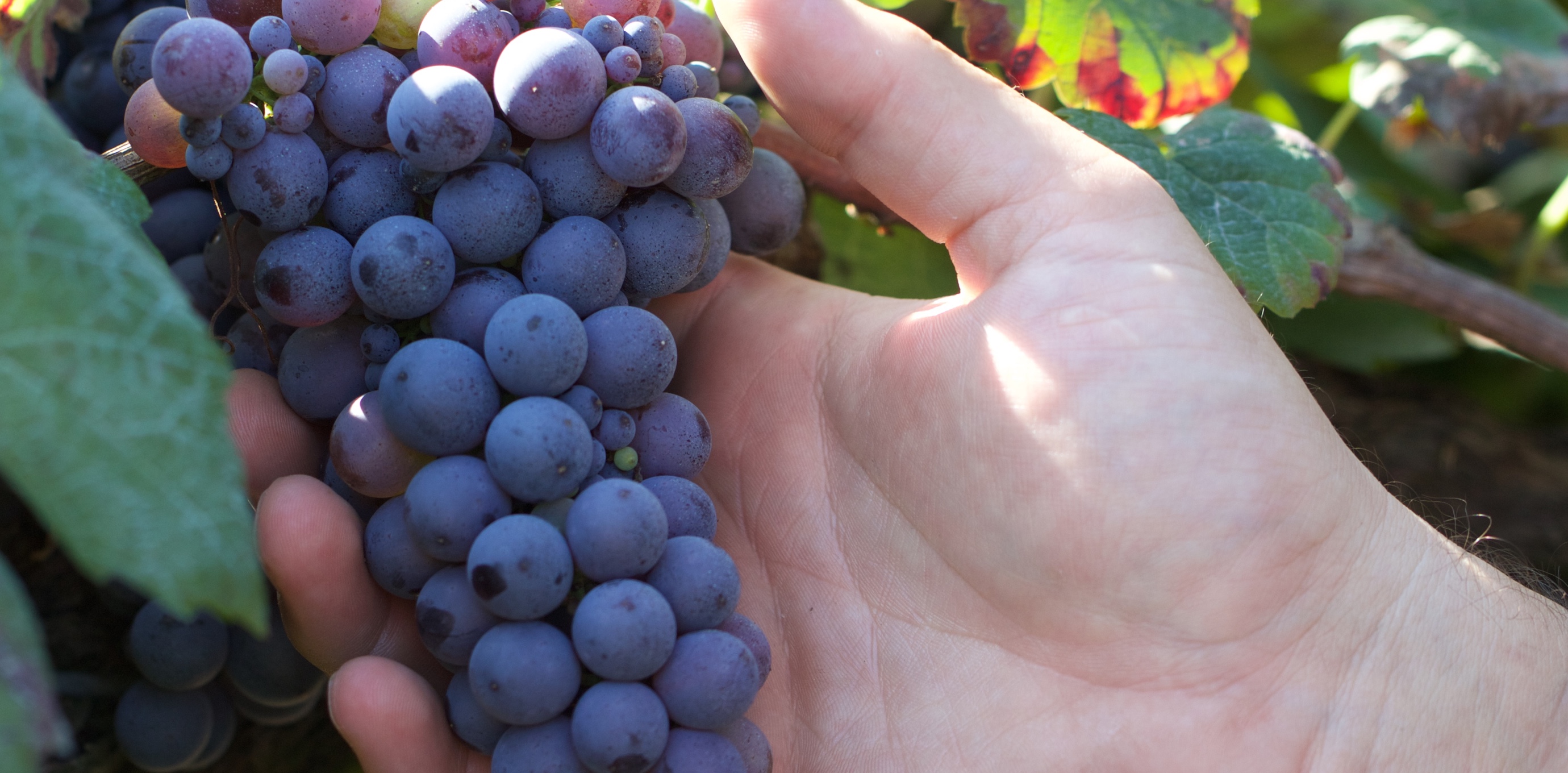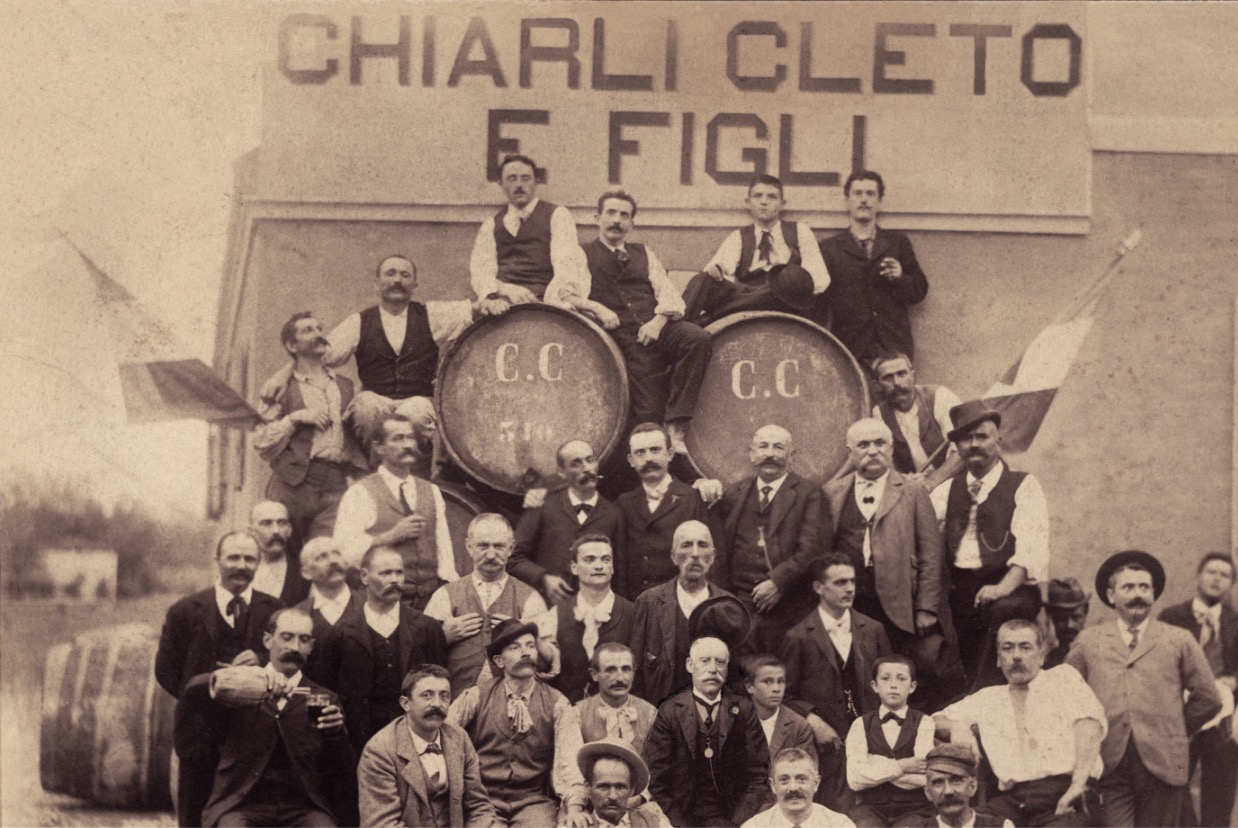 Lambrusco del Fondatore
The most iconic Lambrusco by Cleto Chiarli. Discover the history of the very first Lambrusco.