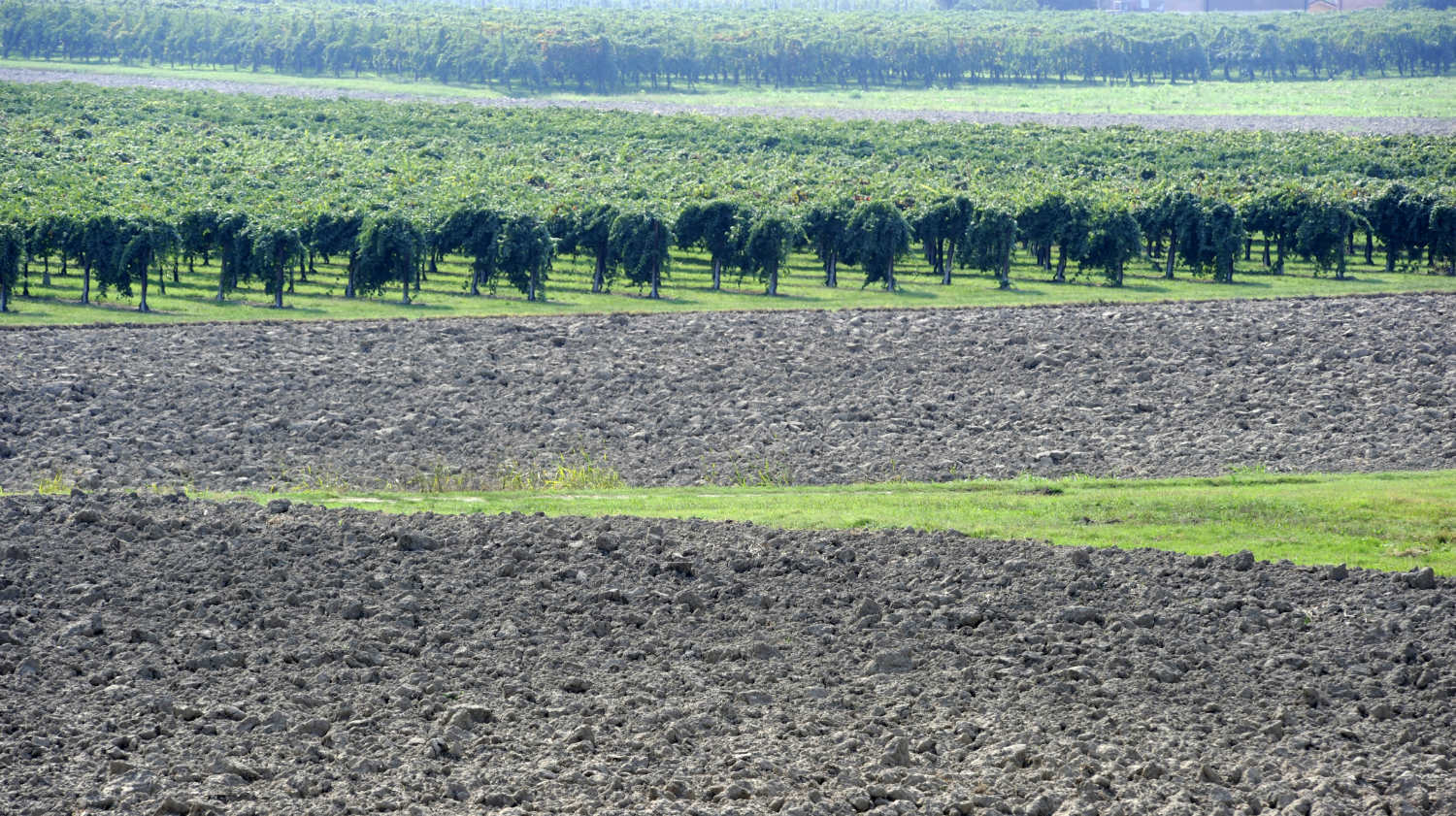 Lambrusco di Sorbara
The iconic grape of Modena. Certainly the oldest, this variety plays a fundamental role in the early era of wine-making in Modena.
Even today, we continue to be surprised by its characteristics and its potential, and we are convinced this variety will surprise us in the years to come.